"To provide quality education par excellence for everyone and to hold high standards of education for the Muslim community."
"To promote value-based education, helping the students to discover their aptitudes and to realize their potential by boosting their self-confidence and creative-thinking skills.To provide an inclusive and harmonious educational atmosphere for all students of all communities and social strata.To inculcate excellent moral and ethical values in adolescents."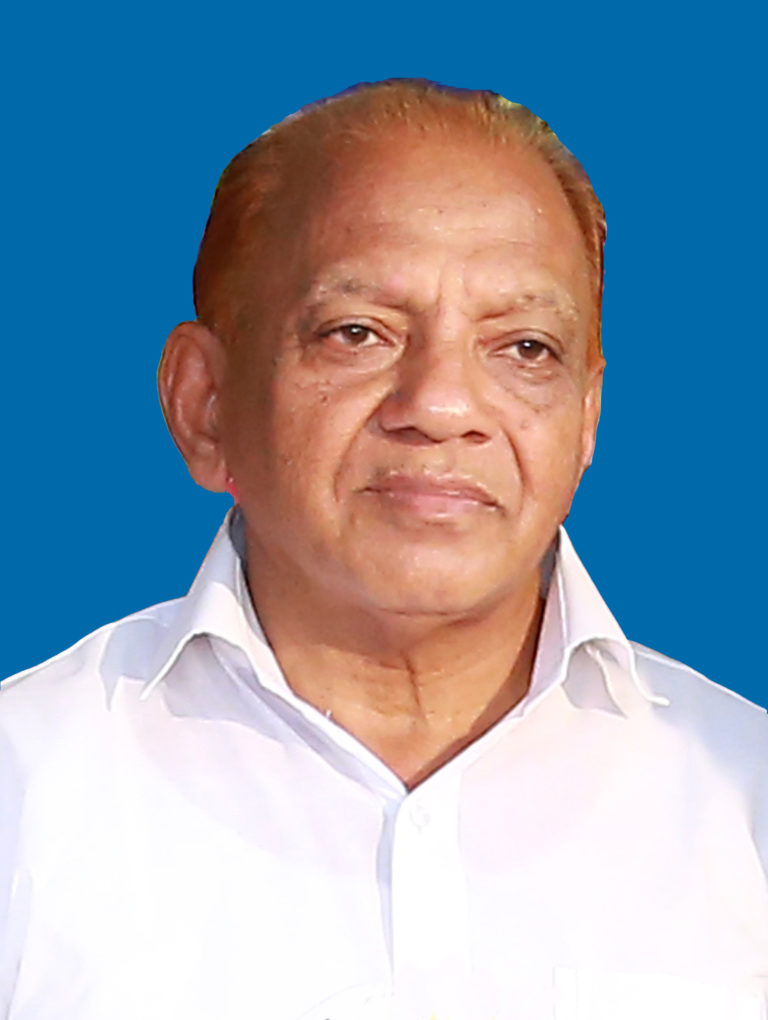 Our school started in 1976 by a handful educational promotors under the banner of Nediyiruppu Muslim Educational Association, to uplift socially – educationally backward communities in Nediyiruppu Panchayat.
PPMHSS Kottukkara run by Nediyiruppu MEA has been in the service of educational, social and cultural upliftment of backward area of the state. Among 5100 students more than 50% cover girls and a large number of SC category situated in the area.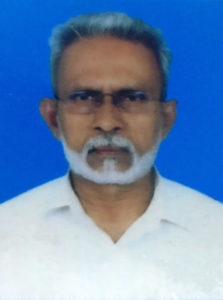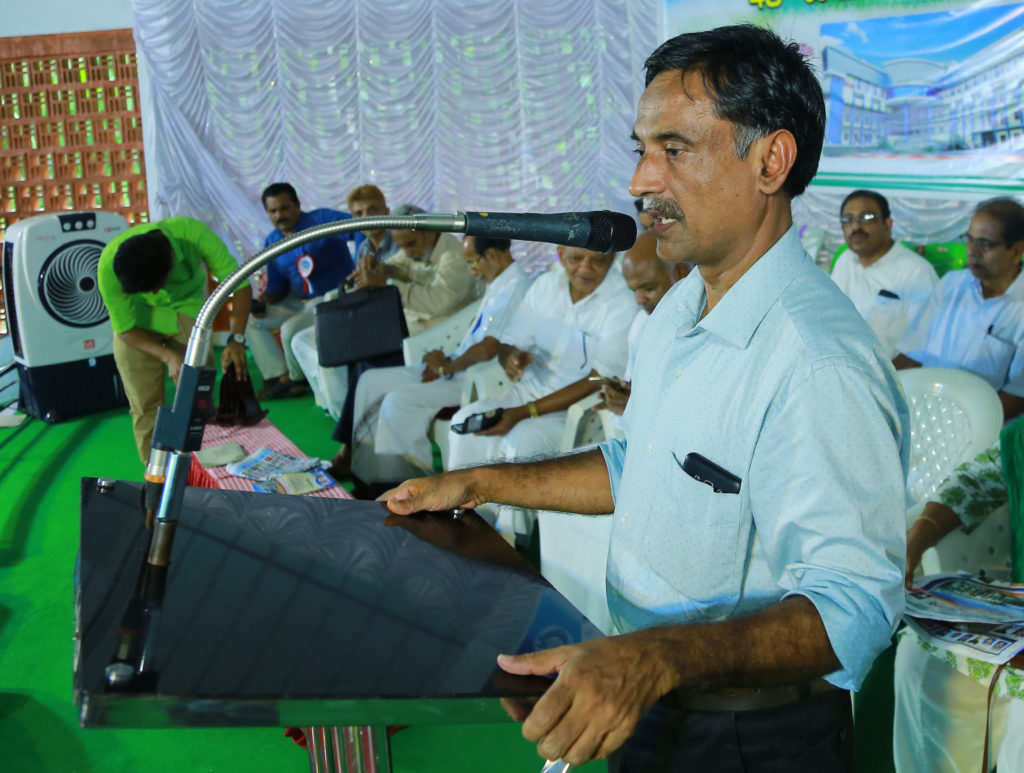 PPMHSS was established in 1976 run by Nediyiruppu Muslim Educational Association set for the upliftment of the backward in Educational, Cultural and Social Sphere.In its germinal stage it had 3 division with 112. In course of years it has surprisingly sprawled to cater the educational need of 4200 students with 71 division.
PPMHSS is aimed for the upliftment of educational backward and marginalized community. It is now broadener it capacity having 3000 students and 160 staff members. The school is enriched with ifs fame scoring high academic and non academic accomplishments. 
The best way to experience our wide collection of sweet memories is to visit our campus and be a part of it.